Cattery Training
INTRODUCTION
We are at present offering a three day residential, intensive practical course on Cattery Management.
Our courses run from April to October, on a strictly one to one basis, covering the day to day running of a successful Boarding Cattery.
Also taking you through all paperwork involved from first contact with customer to final invoice.
IS IT FOR ME?
If you are undecided whether a Boarding Cattery is for you, this course is ideal.
A Boarding Cattery is a way of life, a 24 hour commitment not just a job!.
The nature of the course is quite intensive and students must be prepared for strenuous activity on the three day practical course. There will of course be lighter moments and a good sense of humour is always encouraged.
All meals, refreshments and accommodation are included in the cost of the course.
At the end of the course you will receive a 'Feline Advisory Bureau' recognised certificate of completion plus specimen documents and templates that we use in our cattery.
BRIEF SUMMARY OF THE COURSE
AND DAILY ROUTINE
Opening Up
Check all occupants.
Daily Cleaning


Chalet/s, runs, beds/bedding and ancillary areas.
Food
Menu, preparation and feeding.
Seeing cat/s in and out
Preparation of chalet, vaccinations required, record card and observations on arrival.
After departure of cat/s
Prepare chalet and contents ready for disinfection.
Disinfection of chalet
The most important aspect of running a successful cattery!.
Bedtime round
Final check on all cat's and security.
See what some of our students have
said about the training course;
"Thank you for making me so welcome and giving me so much knowledge and helpful information preparation of running my own cattery. I really was rather nervous about attending a residential course, but you were all so kind and made my stay very enjoyable".
Margaret,
Pontaroux, France.
"Just wanted to thank you both for making me feel so welcome and for being so kind and helpful. I really enjoyed my few days with you and could quite happily have stayed the week".
Helen,
London.
"Just a short note to say how much I enjoyed the cattery management course this week, you all made me so welcome and the amount of knowledge and information given was tremendous. I've been going through my folder and notes and I'm amazed how much I've learned in a short time. The course will be the foundations for the life we hope to have and so Neil and I both thank you for our first-footing along the way".
Sue & Neil,
Derby.
"Just a quick note to thank you for having me to stay and looking after me so well the other week, you made me feel very welcome. Your advice was invaluable, many thanks".
Mandy,
Derbyshire.
"A big thank you for my training course last week, you are a wonderful family, David and I hope we remain friends for a long time to come. My grateful thanks for a truly fabulous course".
Sue & David,
Sheffield.
"The paperwork alone, in setting up our cattery was worth the course fee".
Robert,
Willows Country Cattery, Albany,
Western Australia.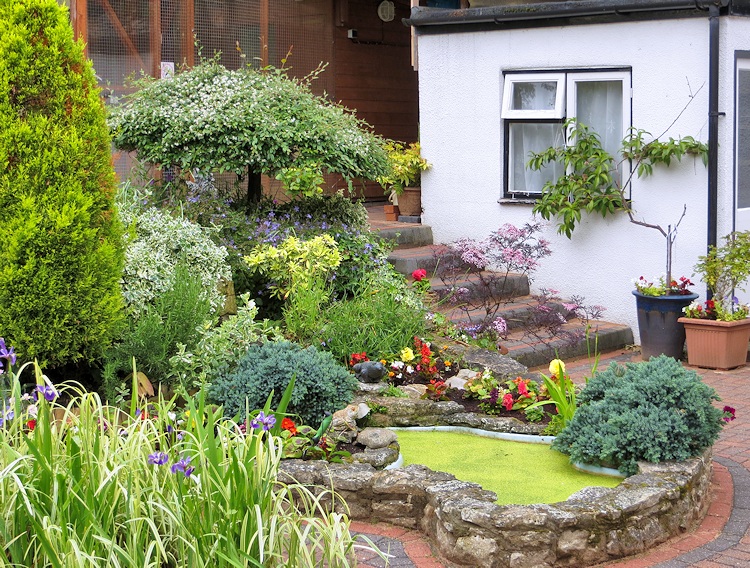 Back to Top